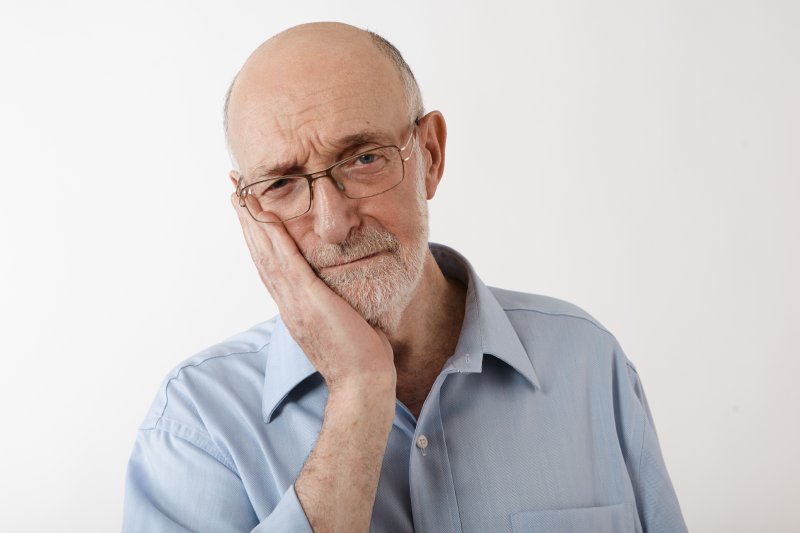 As you enjoy the holiday festivities, a throbbing toothache can derail your fun. If this happens, your first priority is to put an end to the pain. Usually, the intense discomfort is a sign of advanced tooth decay. Will a filling suffice, or will you need root canal therapy? As you continue reading, a local dentist provides the clarity you need.
Why a Filling Won't Help
If you're experiencing intense tooth pain, it's likely a bigger problem than just a cavity. Thus, a filling won't suffice, as this option is only viable when tooth decay is addressed before it bypasses the enamel. As a general rule of thumb, once you start to experience discomfort from tooth decay, it has moved to the more sensitive parts of the tooth, as the enamel doesn't have any nerve endings.
Warning Signs That You Need a Root Canal
Here are some specific indicators that you need root canal therapy:
A darkening tooth
Lingering pain that doesn't seem to subside
Pain and sensitivity to cold or hot temperatures
Pain when you apply pressure to the area, or when eating
The gums are tender and swollen in the same area as tooth pain
A red pimple-like bump near the gums in the area where there is tooth pain
The Purpose of Root Canal Therapy
A root canal is usually needed when decay has traveled to the inner part of the tooth where the canals and pulp are located. Thus, there isn't much time to spare if you desire to salvage the tooth.
The process starts with a dentist taking X-ray images to locate exactly where the decay is. Then, after local anesthesia is applied, a small incision is made into the tooth to gain access to the decayed tissue. After thoroughly cleaning the area, the dentist will fill the vacated space by applying a compound called gutta-percha. Then, the pulp chamber will be sealed.
Usually, after the restorative treatment is done, the dentist will take bite impressions that will be used to fabricate a replacement crown, which will usually take a couple of weeks to arrive from the dental lab. To protect your tooth and gums in the interim, a temporary fixture will be placed. Then, when the permanent crown returns, the dentist will bond it into position, and your tooth will be fully restored.
If you've been experiencing intense tooth pain, then don't hesitate to get the help you need. The sooner you reach out to a dentist for treatment, the less suffering you'll have to endure and the better your chances will be to save your tooth and recover.
About the Author
A graduate of the University of Texas at Houston, Dr. James D. Greer has been practicing dentistry for over 40 years. Throughout his career, he has seen and successfully treated his fair share of dental emergencies by performing root canal therapy. If you're experiencing severe tooth pain, Dr. Greer can provide the expert treatment you need at his private practice. He can be reached for more information through his website.